Sunday School classes are available for all ages.
Adult Sunday School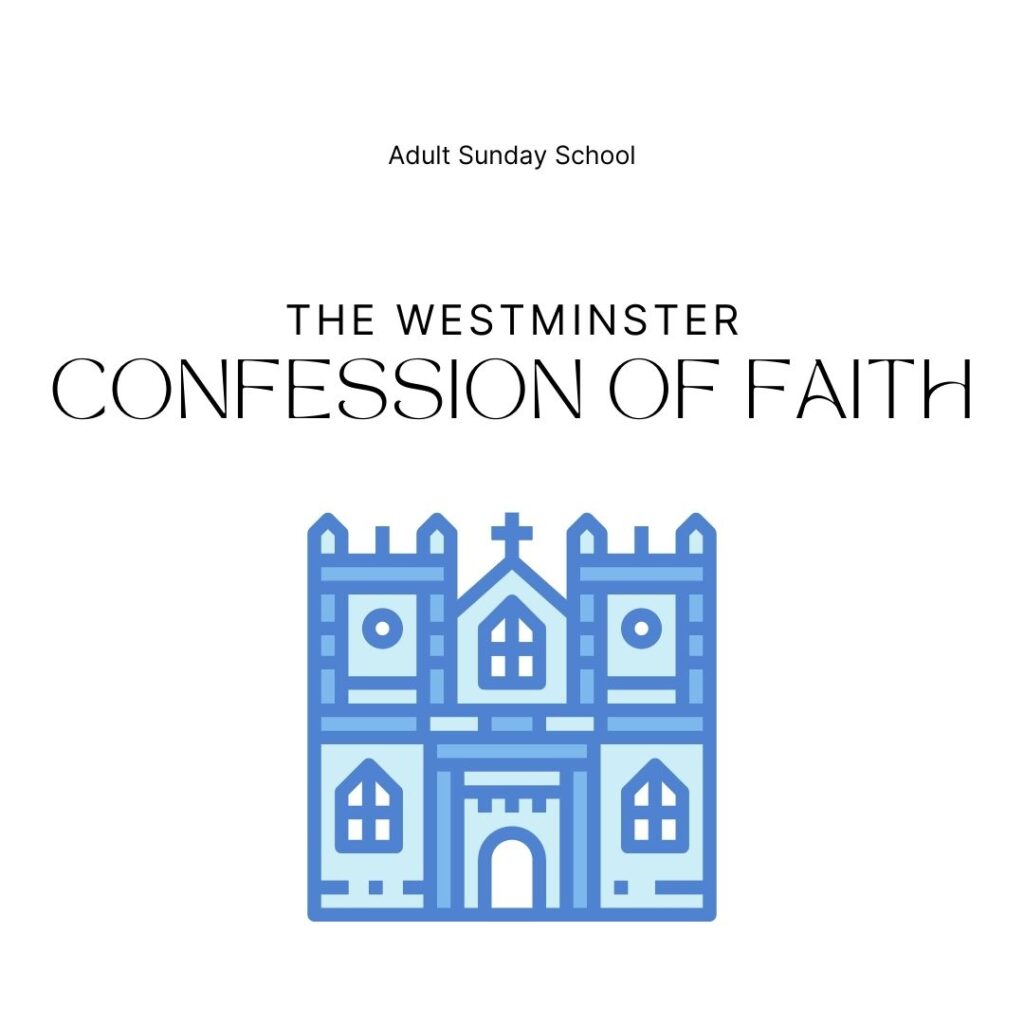 Children's Sunday School (Grades K-6)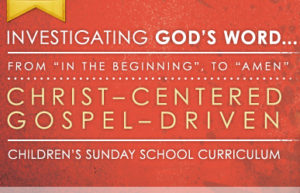 Investigating God's Word… is a seven year, comprehensive, Christ-centered Sunday School curriculum for Kindergarten through sixth grade. The curriculum covers all of God's Word, from Genesis to Revelation, in a systematic way. Each quarter includes 13 lessons for a total of 52 weeks each year.
Toddler's Sunday School (3-4 years old)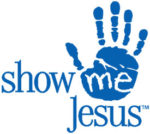 Are you finding other Sunday school curricula watered-down and moralistic? Show Me Jesus helps you focus on the whole counsel of God, teach Christ in all of Scripture, and rely upon the work of the Spirit in the hearts of your children. It's never too early to show Jesus to our children. Our Toddler curriculum (from Great Commission Publications) introduces the basic concept of what Christ has done for his people— always in a way that they can grasp and understand.