Prepare the Way - Advent 2014
Our new sermon series will begin on November 30, 2014. Over the course of the month of December we will take an in-depth look at Isaiah 40:1-11.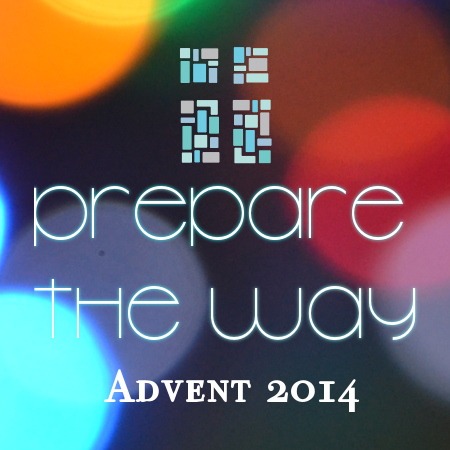 This morning we will consider three qualities of the God we are told to behold. First, we will consider how He Comes With Might (10a). Second, we'll see that He Comes With Reward (10b). And third, we will note how He Comes With Gentleness (11).