Sermons on Ascension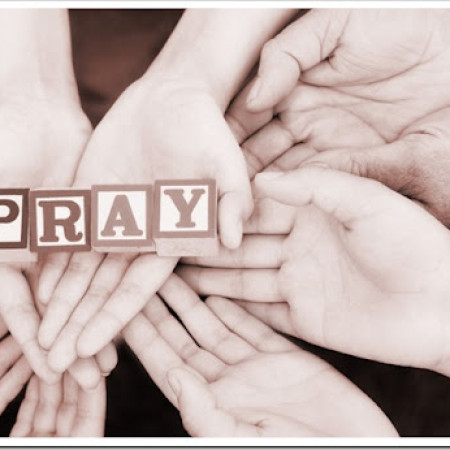 First, we will see their Return With Joy (12). Second, we'll see their Wait With Unity (13). And third, we will note their Prayer With Confidence (14).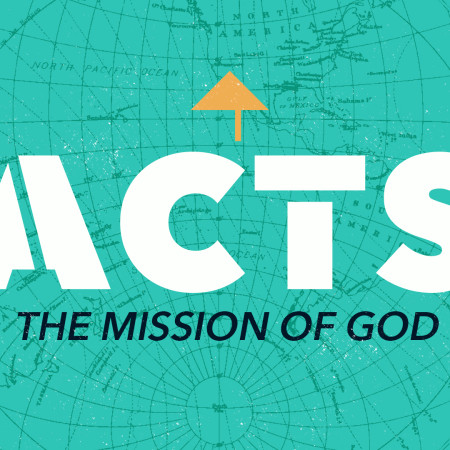 Christ's commission and ascension is a call to look beyond ourselves to take up a mission that is much greater than the immediate concerns of our community.